Where Grants are SIMPLIFIED
Amplify your organization's impact and simplify your grant making online.

Schedule your free demo today!
What to expect from your demo:
Thirty- to sixty-minute conversation about your specific needs.

Preview of a customized Applicant portal with your branding, customized language, and optional navigation pages.

Preview of a customized Panelist portal with customized instructions, including a streamlined view of each application, preview of the system's modals for collecting support materials, tailored criteria, and scorecards.

Preview of the Grant Editor tools, Grant Manager dashboard, communications tools, and report tools within the Admin portal.

Discussion of price and optional services. Simplify Grants, Amplify Impact
Please enter your information below to learn more about GO Smart. We will contact you shortly to book a convenient time and answer any questions you might have.
"GO Smart is perfect for agencies our size. It helps make the grantmaking process more efficient on both our side and for our grantees!! We're happy to have found GO Smart–it really took those panicked calls from applicants down to zero!"  – Margie Reese, Principal Consultant, Wichita Falls Alliance for Arts and Culture
"When looking for a grant product, GO Smart offered all we needed. We're able to accept multi-media support material, make submissions accessible to our panelists, and keep the formatting streamlined. Customer support rocks and my questions are always answered immediately!" – Denise Helbing, City of Lewisville (TX)
"I love that the system will manage an entire application process with three modules built-in – application process, panel review process, and final reporting process. And the standard NEA questions and activity locations for geographic mapping which we all have to address, are built-in and does not require additional typing to design." – Denise Maile Miyahana, Hawai`i State Foundation on Culture and the Arts
"GO Smart is easy for applicants to use, staff to manage, and works for what we need. Plus the customer support has been outstanding from the beginning!" – Kate Vandel, Arts Grant Specialist, South Dakota Arts Council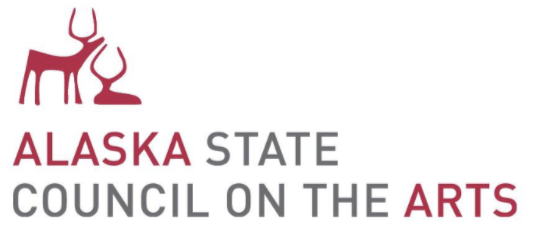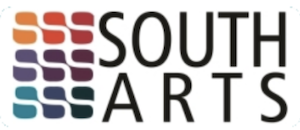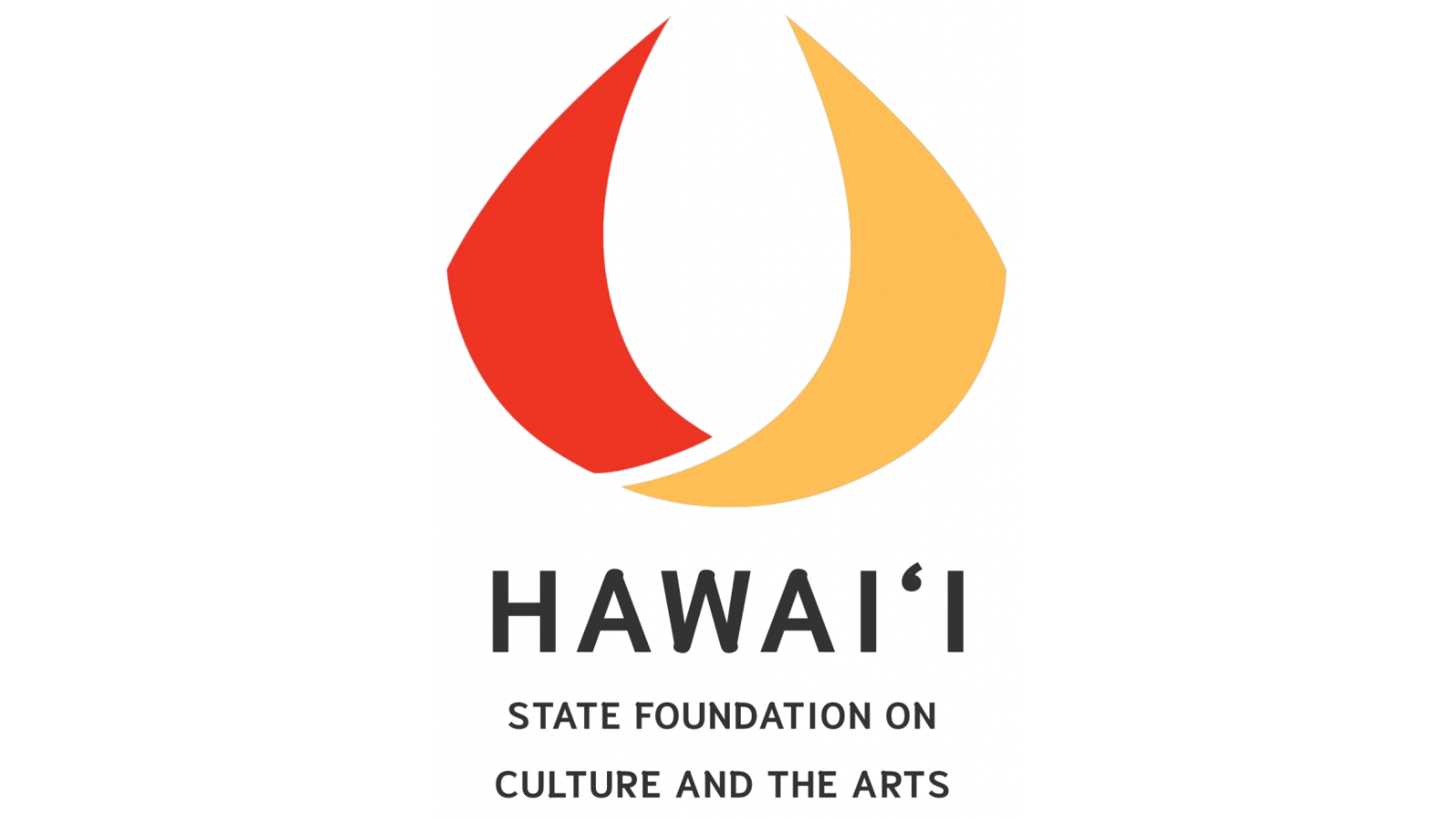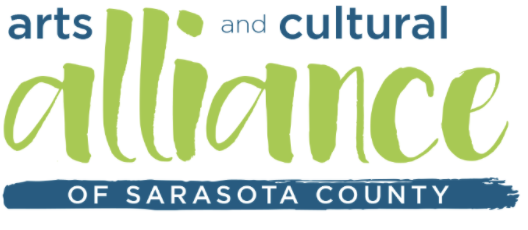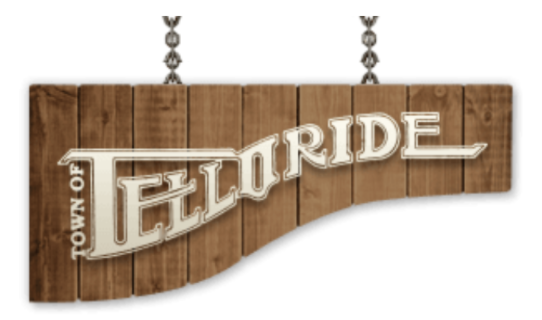 Powered by WESTAF
The Western States Arts Federation (WESTAF) is a nonprofit arts service organization dedicated to strengthening the financial, organizational, and policy infrastructure of the arts in the West. Through its TourWest program, WESTAF has been a fellow grant maker to arts and community organizations for more than 25 years. Utilizing GO Smart, a grants management system WESTAF designed specifically for the arts, TourWest supports the presentation of out-of-state touring performers and literary artists in their quest to serve diverse audiences, enrich the lives of local communities, and provide access to the arts and arts education for all.